Car & Van Computer Diagnostics
The Best Vehicle Computer Diagnostic Services in Coventry
At Spon End Clutch & Brake Services we provide a comprehensive vehicle diagnostics service. Our computer diagnostics equipment has dealer level software for virtually any manufacturer. Our diagnostic and test equipment enables us to provide a quick, accurate and cost effective diagnosis, allowing us to pinpoint faults where they occur.
Most modern vehicles have a computer or ECU (Electronic Control Unit) & several control modules that controls engine operation. The ECU relies on the sensors on your car to make it run at its optimum performance. When a sensors goes wrong it may be a fault with the engine or the sensor itself, the vehicles ECU sees this problem and logs the fault code within its memory. Often the ECU warning light on the dash board may light up, indicating to you that there is a problem but that is not always the case.
Our experienced mechanics can utilise the computer diagnostics along with their decades of experience to get quickly to the problem and fix it in a timely and cost effective way.
Car Computer Diagnostic Checks

Van Computer Diagnostic Checks

Vehicle Computer Fault Clearing
Frequently Asked Questions
How Do I Know If I Need A Vehicle Diagnostics Check ?
You should look out for any of the following symptoms:-
Your dashboard ECU Mamagement Light comes on
Other fault lights show up on your dashboard
Fault lights show up intermittently
Your engine does not run smoothly
How Much Does Your Vehicle Computer Diagnostics Service Cost?
Please give us a call or send a text to 07956 184 689 and we'll get back to you with a competitive quotation. We do not like high pressure sales techniques, so you will not get that from us. If you find a better like for like quotation, we would like to know about it so we can match or even better it!
Where are you located?
We are not far from Coventry City Centre at Unit 2 Arches Ind Est, Butts Road, Spon End, Coventry, CV13JQ. This is approximatelt a 10 minute walk from the old Ikea building.
FORD FOCOS 05 PLATE Went here for a new clutch,had no problems at all,best price l could find in coventry,they also do most other repairs from what l saw,got car back same day,drives perfect thank you to ash for your good service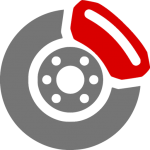 Established in 1981, we've built a fantastic reputation over the last 38 years. Although we specialise in clutch and brake repairs, we're also available for all types of mechanical work. We're conveniently located in Spon End, near the city centre (a 10 minute walk from Ikea), and welcome customers old and new. You can depend on us to provide free checks for all brake and clutch problems.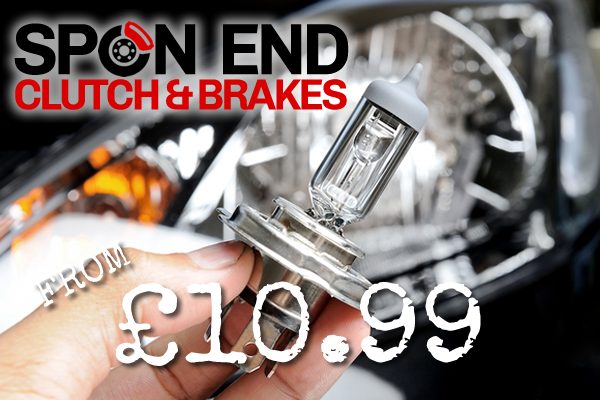 Light Bulb Replacements from £10.99* Example: Ford Fiesta Front Bulb Replacement cost is £10.99. *Prices correct as of February 2022.  Prices subject to change. Conditions Apply, get in touch for details